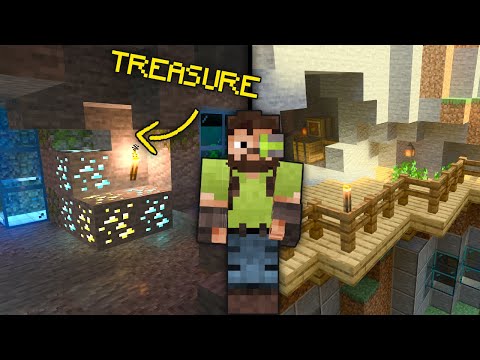 Iskall builds a Minecraft starter cave base in Minecraft RTX using Nvidia's new Raytracing technology released for Minecraft Windows 10 edition.
Note, I previously uploaded a Minecraft RTX video where I built another base, but the frame rate was all wrong in the recording.
This video is sponsored by Nvidia, many thanks for giving me the opportunity to try out RTX!
#minecraft #raytracing #iskall85