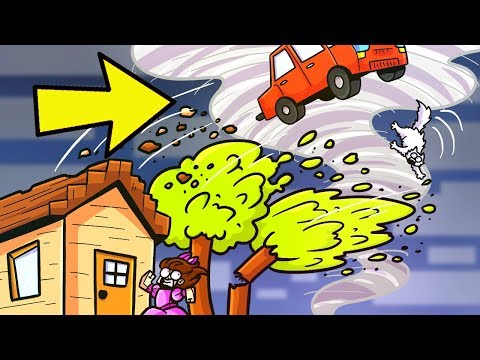 We must survive these realistic disasters!
Jen's Channel! http://youtube.com/gamingwithjen/
EPIC SHIRTS! https://represent.com/store/popularmmos
Our Book! http://bit.ly/AHoleNewWorld
Instagram! https://www.instagram.com/popularmmospat/
Twitter! https://twitter.com/popularmmos
Creator: https://www.youtube.com/channel/UCgiz5akRFYpqhxIImKoYR2Q
In this 1.14 Survive The Disasters Modded Mini-Game:
Today we must avoid all the crazy disasters at all costs! Tornadoes, floods, and much more need to be escaped from in this challenge!
Thumbnail Art by: https://twitter.com/Lazy_Slav
Intro by: https://www.youtube.com/calzone442
Song: Spag Heddy – Pink Koeks provided by Play Me Records:
https://www.youtube.com/user/playmerecords
https://www.facebook.com/playmerecords
Follow Spag Heddy:
https://www.facebook.com/SpagHeddy

#Minecraft