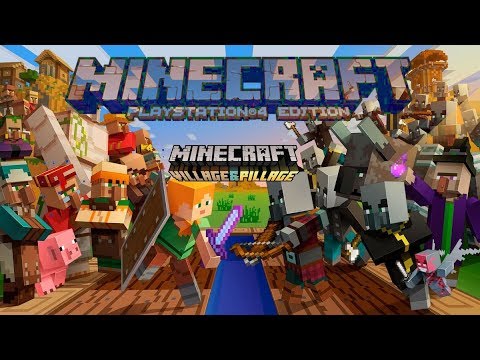 PS4's Village and Pillage is finished, and Minecraft is hiring new staff. Some poorly worded comments make that pretty controversial
– The Previous Video(Store Saturday):

– Think you've missed something? You might have, and you can check my most recent uploads here: http://www.youtube.com/user/ibxtoycat/videos
Update Adventures (My Let's Play):

– My Twitter: http://twitter.com/ibxtoycat
– Follow for video updates and Early News!
You can become a channel member by clicking here:
https://www.youtube.com/channel/UC_GQ4mac4oN3wl1UdbFuTEA/join