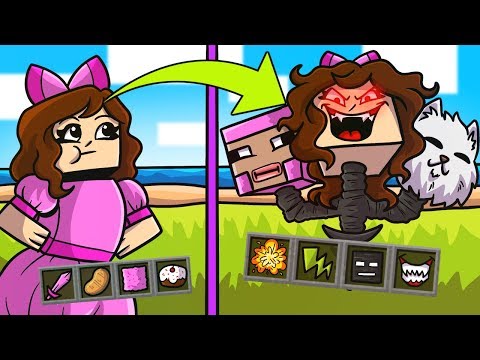 We are becoming a Wither and learning its abilities!
Jen's Channel! http://youtube.com/gamingwithjen/
EPIC SHIRTS! https://represent.com/store/popularmmos
Our Book! http://bit.ly/AHoleNewWorld
Instagram! https://www.instagram.com/popularmmospat/
Twitter! https://twitter.com/popularmmos
Creator: https://www.youtube.com/channel/UCgiz5akRFYpqhxIImKoYR2Q
In this 1.14 You Are The Wither Custom Map:
In this map we learn what it is like to be The Wither. We learn about the life of the Wither, how they are created, and their abilities. We even go mining in this challenge!
Thumbnail Art by: https://twitter.com/Lazy_Slav
Intro by: https://www.youtube.com/calzone442
Song: Spag Heddy – Pink Koeks provided by Play Me Records:
https://www.youtube.com/user/playmerecords
https://www.facebook.com/playmerecords
Follow Spag Heddy:
https://www.facebook.com/SpagHeddy

#Minecraft