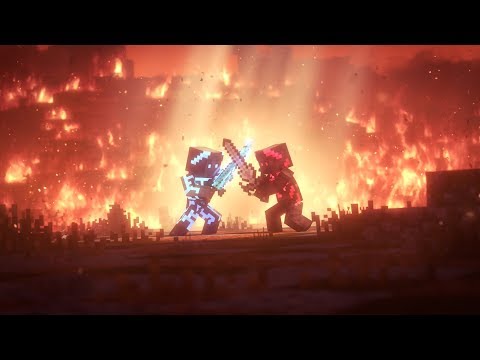 Jalkar and Grim begin to close the deal on the Dragon Egg, but negotiations are tense. Lucan has gone undercover in the mines to find the Necrobase. At Sendaria, Thalleous and Senn return to discover the cause of the destruction.
Songs of War: Episode 6 is the sixth part of the Minecraft animation series brought to you by Black Plasma Studios. It is a medieval fantasy adventure with three seasons, and ten episodes per season.
BLOOPERS:

BEHIND THE SCENES:

SOUNDTRACK:


=======================================
👕 BUY OUR MERCHANDISE
https://teespring.com/stores/blackplasmastudios
🧡 SUPPORT US ON PATREON
https://www.patreon.com/BlackPlasmaStudios
– Watch animations a day early!
– Have your name in the credits!
– And much more!
=======================================
INSTAGRAM
https://www.instagram.com/black_plasma/
JOIN OUR DISCORD SERVER
https://www.discord.gg/blackplasma
#BlackPlasmaStudios #MinecraftAnimation #Minecraft