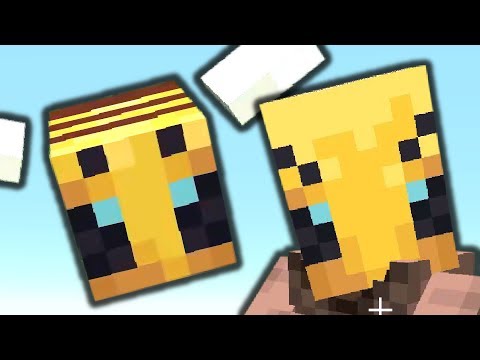 This resource pack took quite a while to make I hope you appreciate it thanks. Also yes that is Flight of the Bumble Bee in note blocks of course.
You can download the resource pack for whatever reason right here (I know, not every single mob is a bee sorry but most of the common ones are): http://www.mediafire.com/file/jdpqktt3grqjnvr/grandayy_bees.zip/file
#minecraft #bees
__
I just dropped some new limtied edition merch! ► https://sharkrobot.com/collections/grandayy
Get your own Grandayy vinyl figure! ► https://youtooz.com/products/grandayy
Become a Channel Member to support me! ► https://www.youtube.com/channel/UCa6TeYZ2DlueFRne5DyAnyg/join
Twitter ► https://twitter.com/grandayy
Instagram ► https://www.instagram.com/grandayyyyyy
Facebook ► https://www.facebook.com/drgrandayy
Also plz use code ► GRANDAYY ◀ in the Fortnite item shop!